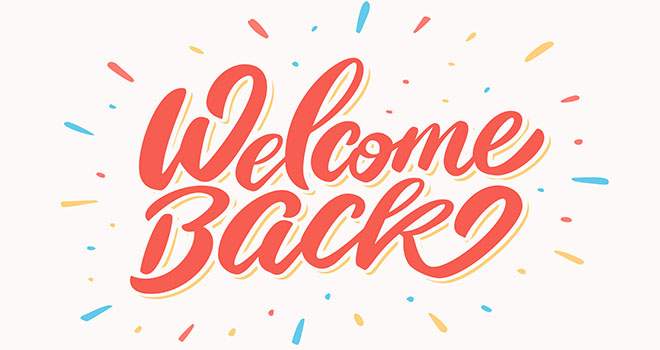 Triathlon NSW welcomes back President and introduces new Vice President.
Triathlon NSW is proud to welcome back returning president, Glenn Schwarzel, who will remain in his role till January 2022. He is joined by Mick Maroney, who was recently elected as the Vice President.
Aligned with the TNSW Constitution, the roles of president and Vice President is selected from amongst the board members, rather than being directly appointed at the AGM. Glenn Schwarzel was once again voted by his peers which is a strong outcome for the organisation given Glenn's active hands on guidance and oversight of the association. It also ensures a level of stability and consistency within the organisation, having taken over the role in February 2018. Glenn has been involved with the sport since 1991 and has a strong grounding with the grass roots in club land, as the current president and Race Director of the Macarthur Triathlon Club. His commitment to the sport can not be questioned, neither can his willingness to 'put his money where his mouth is' and commit his own volunteer time generously.
Glenn is joined by newly elected Director Mick Maroney, who bring with him a wealth of knowledge and experience, having been involved with this sport for 39 years. His passion for the sport of triathlon, combined with knowledge of juniors, the professional landscape and the criticalness of age group athletes is evident for all who know him. He also brings a wealth of corporate and board experience which makes him a wonderful asset for the sport and board.
Between Glenn and Mick, we are proud to have over nearly 70 years of combined experience and passion.
To see the full board - https://www.triathlon.org.au/State_Associations/NSW/About_Us/Triathlon_NSW_Board.htm