We're proud to work alongside our network of supporters who are vital to helping us deliver our sport.
We are grateful to have partners who share the same values and aspirations for triathlon as we do. They are passionate about our sport, and invested in helping to increase participation and profile, together with a quest for performance excellence.
We also thank the funding partners and our members without whom the sport would not be able to function. To find out more about our commercial opportunities or our current sponsorship modules, Please contact info@triathlon.org.au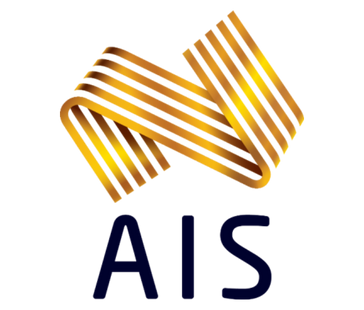 The Australian Institute of Sport (AIS) is our principal partner and the sport of triathlon in Australia. The AIS provides significant funding for the triathlon High Performance program. 
The AIS encourages and helps Australians of all backgrounds, ages and abilities to get involved in sport and enjoy the many benefits. They play a central leadership role across the broader sport sector through collaboration and direction.
Strategic Vision: Sport has a place for everyone and delivers results that make Australia proud.
Mission: The ASC will lead, support and provide opportunities for all communities to be involved in sport, while growing elite success and representation, inspiring future generations.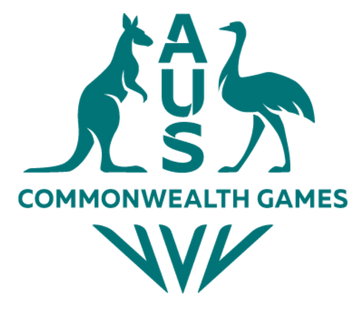 Commonwealth Games Australia is a member-based organisation (their members are the National Sporting Organisations (NSO's) representing the sports participating in the Commonwealth Games, which receives no Federal Government funding and exists to plan, administer, coordinate and lead the participation of member sports and their respective athletes and officials in the Commonwealth Games and the Commonwealth Youth Games.
CGA is proud to support the coming together of AusTriathlon's able and para programs to create a more unified team, with the project supported by CGA's Green2Gold2Great investment. The Green2Gold2Great funding program is charged with propelling Team Australia's success at games by providing development pathways for aspiring athletes.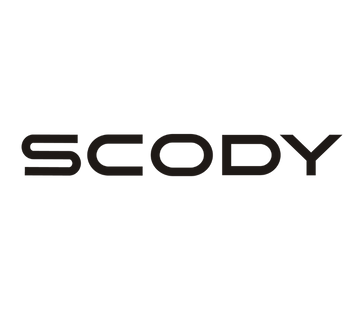 SCODY is a leading triathlon apparel manufacturer based in Brisbane, Australia with decades of knowledge, expertise and service excellence. This enables them to help customers design and choose the right garments for them. Scody is the official partner of the Australian Age Group Triathlon & Multisport Teams, Triathlon's State Teams, Technical Official program.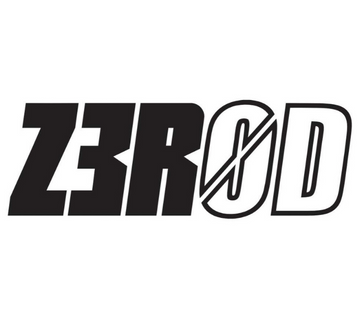 Z3R0D is a leading French clothing and equipment brand dedicated to triathlon, formed in 2007 by former elite triathletes by Pierre & Frederic Dorez. Fuelled by a passion for triathlon, and fifteen years of expertise in design, production and logistics, dedication to performance and premium products. Z3ROD is the official supplier of the AusTriathlon high performance program.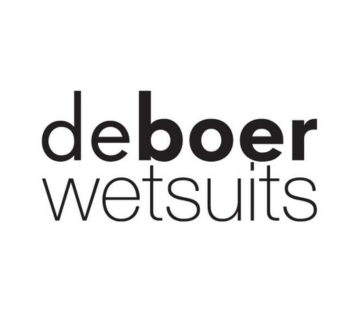 deboer is the popular choice for many of the top professional athletes around the globe. The wetsuits elevate performance and increase comfort and flexibility for peak performance for athletes. The partnership delivers opportunities to the AusTriathlon high performance team and benifits for members. deboer is the official Wetsuit Partner of AusTriathlon.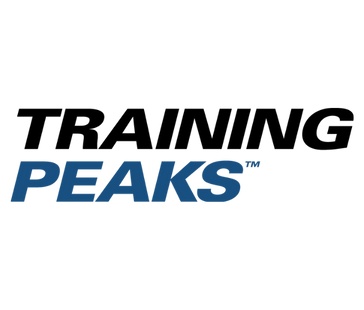 TrainingPeaks is the exclusive training software provider, providing the complete web, mobile and desktop solution for enabling smart and effective endurance training. TrainingPeaks provides accounts to performance teams and discounts to AusTriathlon members and affiliated coaches. TrainingPeaks is the official Training and Coaching software of AusTriathlon.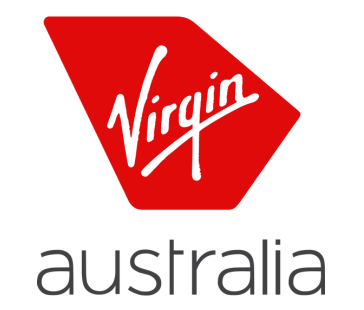 Our airline partner, Virgin Australia, is on a mission to bring new and uplifting experiences to guests, transforming flying from simply 'nice', to something wonderful. Flying to over 35 destinations across Australia and the APAC region, Virgin Australia delivers choice and great value with award-winning service, and an exceptional loyalty program, Velocity Frequent Flyer, to reward their most valued customers.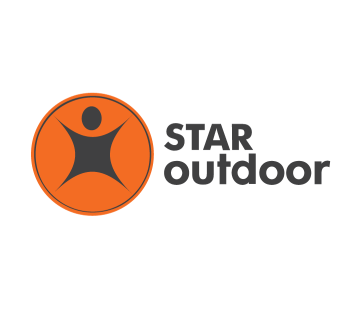 Star Outdoor are the official branding partner of AusTriathlon and a leading branding specialist who helping clients amplify their brand at both events and day to day business. With over 15 years of experience, Star Outdoor has been instrumental in bringing clients' brands to life. If you encounter AusTriathlon-branded marquees, flags, table covers, and media walls at events, rest assured that Star Outdoor is the trusted entity responsible for their creation.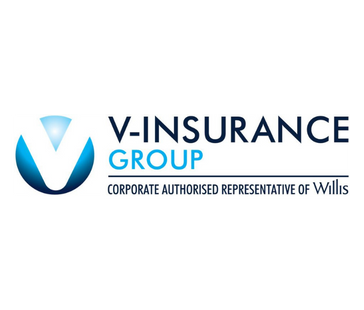 V-Insurance Group are very proud to be the appointed Insurance Broker for AusTriathlon. V-Insurance Group are insurance brokers and risk managers specialising in Sports, Leisure, recreational and entertainment industries. V-Insurance are market leaders in their industry sector with clients based all around the globe. V- Insurance Group is a corporate authorised representative of International Broker, Willis.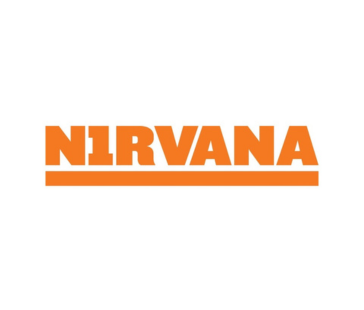 Nirvana is the official travel partner to the AusTriathlon Australian Age Group Triathlon and Multisport Teams. The Nirvana team has a range of specialisms across travel planning, contracting, logistics, marketing, communications, and IT, all focused on supporting their customers achieve their sporting ambition. Over the years the company has developed a well-defined process the "Nirvana Way".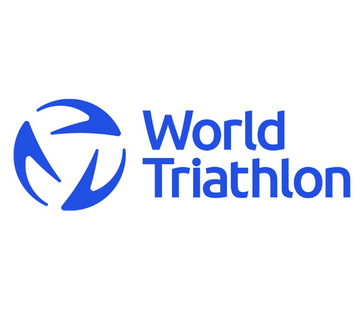 World Triathlon is the international governing body for the Olympic sport of triathlon and all related multisport disciplines around the world. They are responsible for sanctioning all world championships and world championships series, as well as anti-doping and enforcing by-laws and the constitution on national federations. As the official National Federation representing Australia, AusTriathlon is required to comply to the rules, regulations and by-laws of World Triathlon.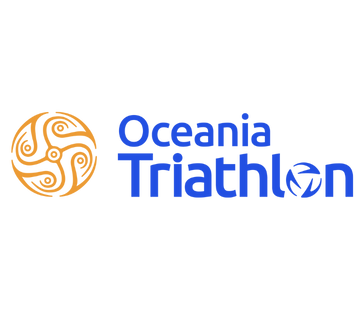 Oceanic Triathlon is the continental federation representing the national federations located in Oceania, namely:  Cook Islands Triathlon Federation, Fiji Triathlon Association, Guam Triathlon Federation, Norfolk Island Triathlon Federation, Palau Triathlon Federation, Papua New Guinea Triathlon Association, Tahiti Triathlon Association, AusTriathlon, Triathlon New Zealand and Triathlon Solomon Islands. It is recognized by World Triathlon as the Continental Confederation in Oceania.