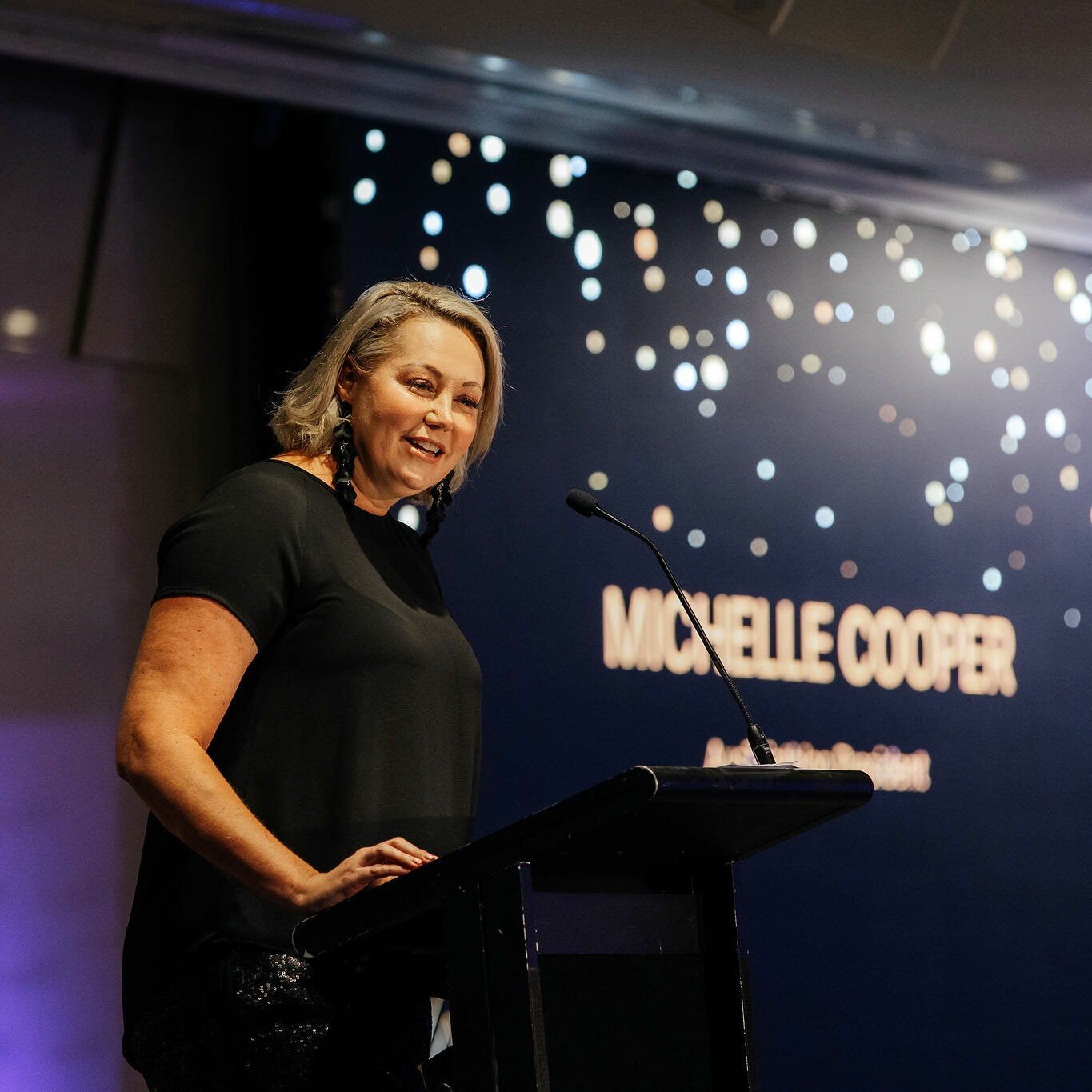 Michelle Cooper
President
An esteemed keynote speaker and professional coach, Cooper draws on her extensive background in behavioural change to inspire individuals and organisations through her powerful examples of navigating change successfully.
With a focus on fostering connections at all levels, Cooper played a pivotal role in the national merger integration of a professional membership association, ensuring value for all stakeholders.
As an avid triathlete, club owner, and coach, she brings her passion for the sport to her roles as the President of Oceania Triathlon and an Executive Board Member of World Triathlon.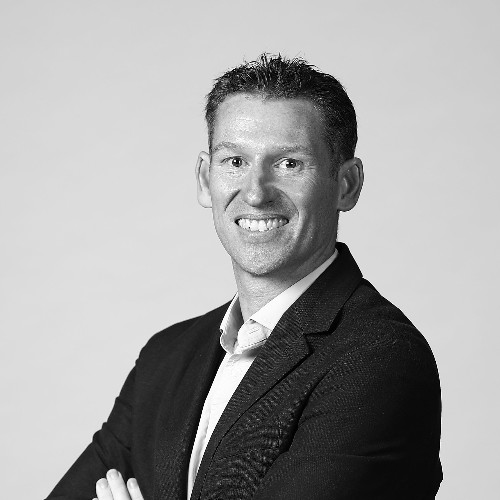 Stuart Corbishley
Director
Corbishley, an experienced sports lawyer and administrator, has a remarkable track record in advising governing bodies on legal, commercial, and governance matters.
His involvement in significant sporting events showcases his dedication to the industry. Despite his recent entry into triathlons, Stuart deeply appreciates the commitment and achievements of participants at all levels, fuelling his passion for contributing to the sport.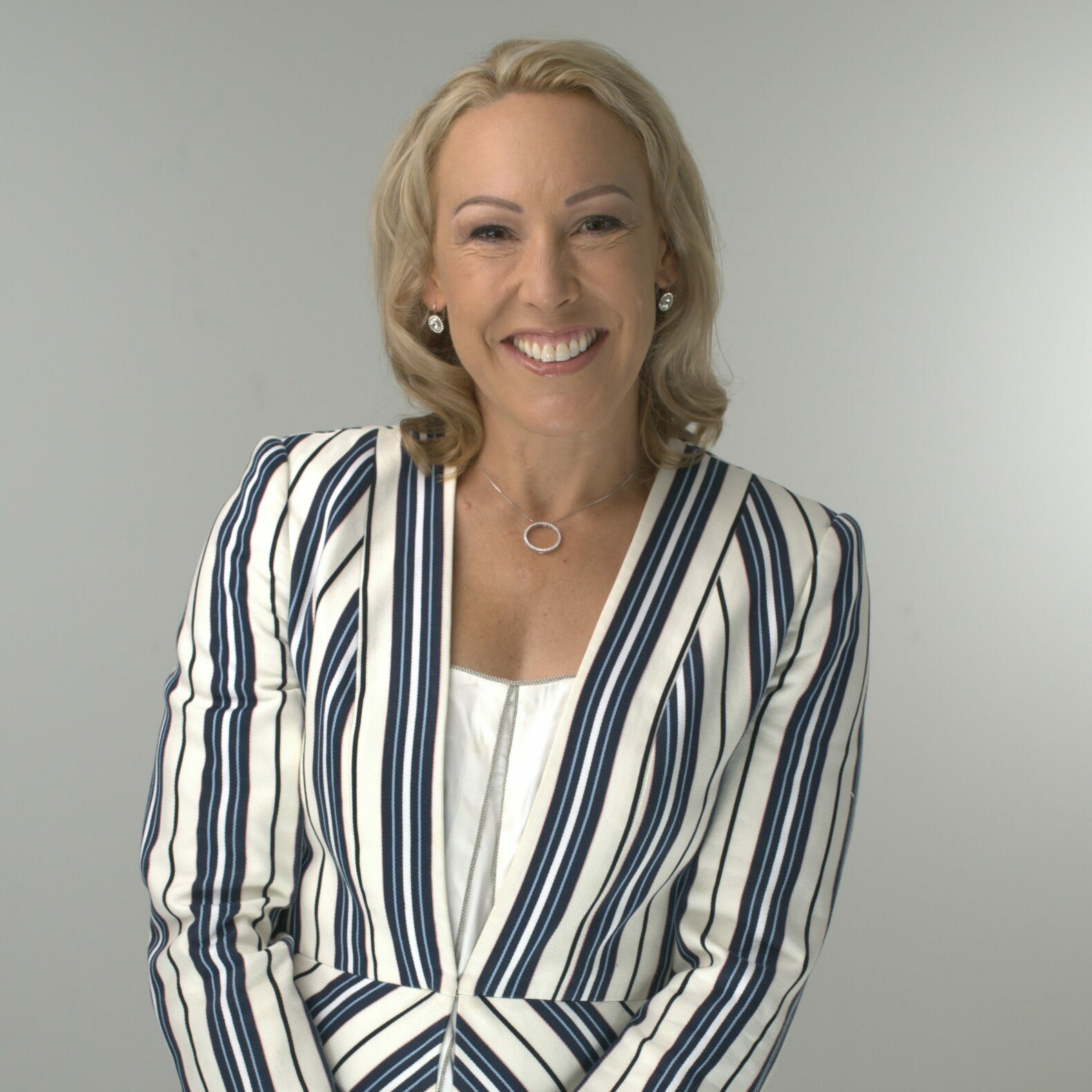 Nickie Scriven
Director
Scriven is a dynamic leader with extensive experience in financial and retail multinationals.
Recognised for her achievements in the media industry, she has consistently led high-performance teams and reshaped global business strategies.
Scriven, a passionate triathlete, not only excels in her professional endeavours but also actively contributes to her local Triathlon Club.
Tracie Edmondson
Director
Edmondson is a leading sport communication executive with extensive experience in the development and delivery of strategic and operational outcomes.
With unrivalled knowledge and expertise in the sports communication space, Edmondson has managed media, marketing and digital teams and campaigns across diverse sports including National Rugby League, Australian Women's Hockey, and Surf Life Saving Australia, and major global events such as the Olympic Games in Sydney, Athens, London, Rio and Tokyo, Invictus Games, and the AFC Asian Cup.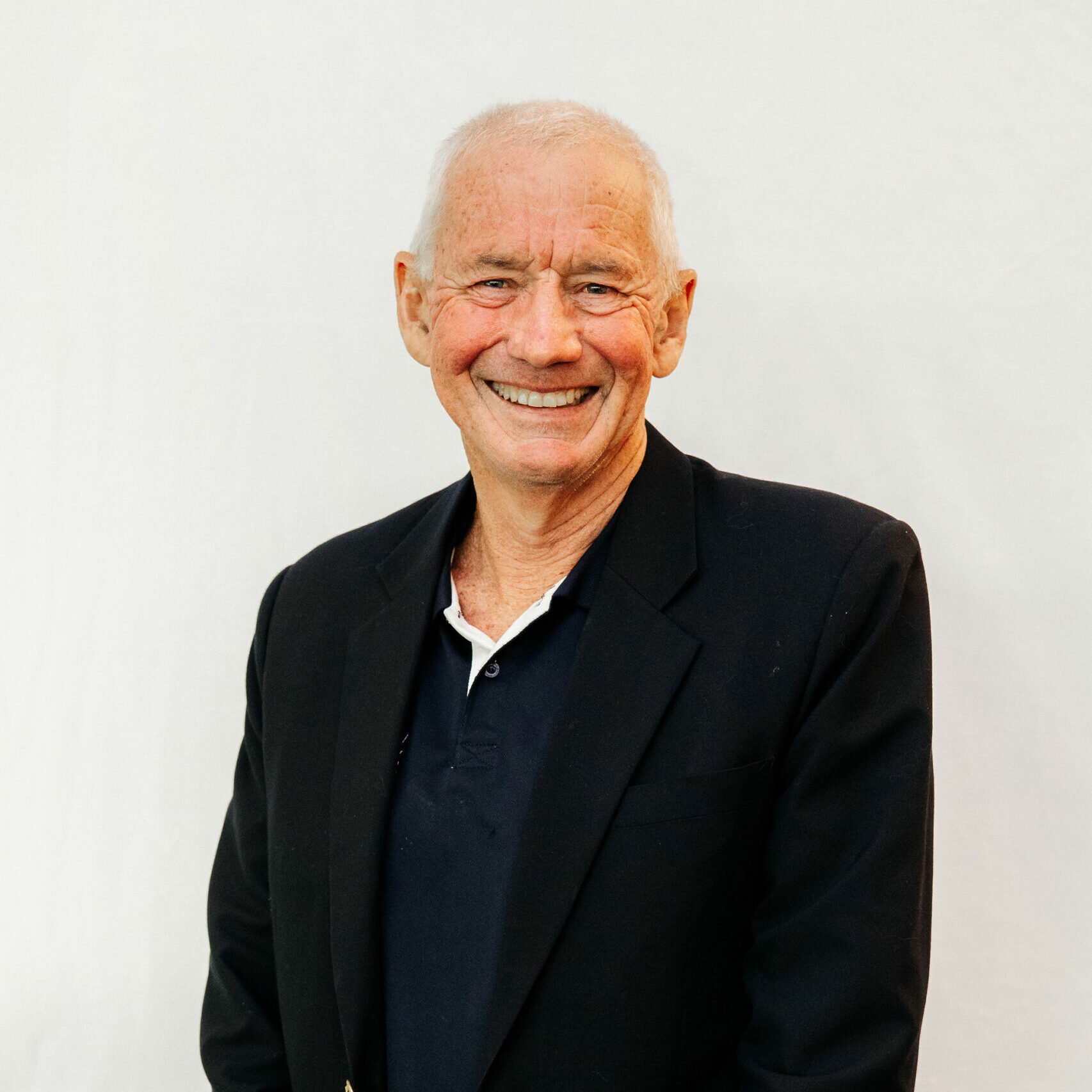 Alex Gosman
Director
With over 30 years of industry experience, Gosman has displayed exceptional leadership as a triathlete and sports administrator.
He has led industry associations, held executive positions with prominent companies, and chaired ACT Triathlon. Besides his involvement in triathlon, Gosman contributes significantly to the community by umpiring Aussie Rules and engaging in various charitable organisations in the ACT.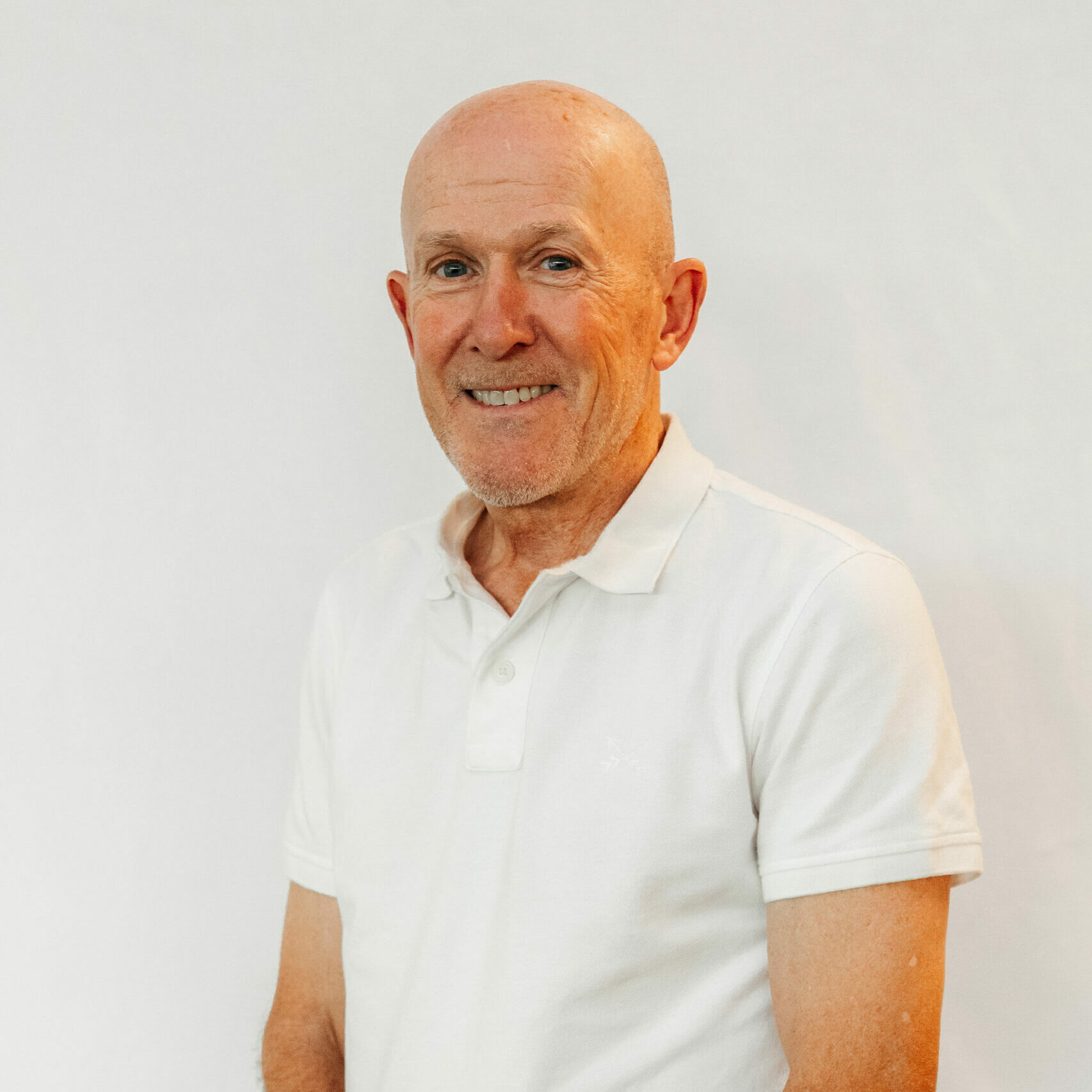 Brian McGovern
Director
A dedicated triathlete and seasoned corporate professional, McGovern brings a wealth of expertise to his role.
As a Non-Executive Advisory Board Member of the Property Industry Foundation and a Committee Member of the Property Council of Australia, Brian's corporate career in banking, finance, and investment has equipped him with invaluable insights.
With a passion for triathlon, McGovern has competed at all distances, including 70.3 and IRONMAN, and now channels his energy into giving back to the sport.
Sub-Committees
The following sub-committees are established to support the Board and the activities of the AusTriathlon.
Presidents
Committee Members:
Michelle Cooper (AUS)
Cara Turnley (QLD)
Glenn Schwarzel (NSW)
Sally Hamilton (ACT)
Deborah Friedlander (VIC)
Melissa Hughes (TAS)
Holly Monks (SA)
Lucas Hayden (NT)
Brendon Koh (WA)
Executive support: Lori Organ (Finance & Corporate Services)
Finance, Audit & Financial Risk
Chair: Simon Byrne
Committee Members:
Natalie Edwards
Brian McGovern
Executive support: Stuart Hoopmann
Environmental Sustainability Advisory Committee
Chair: Alexander Gosman
Committee Members:
Stephanie Lebeau
Michael Ulph
Eddie Moore
Gillian Turnbull
Glen Sturesteps
Executive support: Alexandra Anasson (Sport Services)
Age Group
AusTriathlon Age Group Committee to be reinstated for Townsville 2024.
Executive support: Alexandra Fehon (Age Group)
Elite Selection
Chair: Annabel Luxford
Committee Members:
Michellie Jones OLY AM
Dr. Darren Smith
Dr. Sarah Butcher

Daniel Mangano (General Manager Performance)
Executive support: Roni Seden (Performance)
Elite Athlete Commission
Chair: Nic Beveridge PLY
Committee Members:
David Bryant PLY
Emma Jeffcoat OLY
Charlotte McShane
Liam Twomey
Executive support: Roni Seden (Performance)
Awards
Chair: Brian Hinton
Committee Members:
Craig Alexander OAM
Maureen Cummings
Dr. Jane Hunt
Amanda Lulham
Executive support: Ellen Kingston (Commercial, Marketing & Communications)
Equity Diversity & Inclusion Advisory Group
Committee Members:
Shelley Casey
Juliet Cooper
Justin Ghosh
Liz Gosper
Paivi Hanninen
Nat Heath
Deepali Kaur
James Parr
Fraser Rubens
Nestor Alejandro Ochoa Rivera
Sally Teiniker
Executive support: Alexandra Anasson (Sport Services)
Nominations
Chair: Paul Stevens
Committee Members:
Cara Turnley
Stuart Corbishley
Executive support: Lori Organ (Finance & Corporate Services)
Executive Team
Chief Executive Officer
Tim Harradine
Head of Events & Technical
Toby Keegan
GM Commercial, Marketing & Communications
Ellen Kingston
GM  Finance & Corporate Services
Stuart Hoopmann 
GM Performance
Daniel Mangano
GM Sport Services
Alexandra Anasson
National Manager Australian Age Group Teams
Alexandra Fehon 
National Integrity Manager
Chris Cunningham
State Managers
Queensland
Mathew Sundstrom
Victoria
Murray Newham
Tasmania
Shellie Wakefield
South Australia
Laura Bond
Northern Territory
Lucy Berk